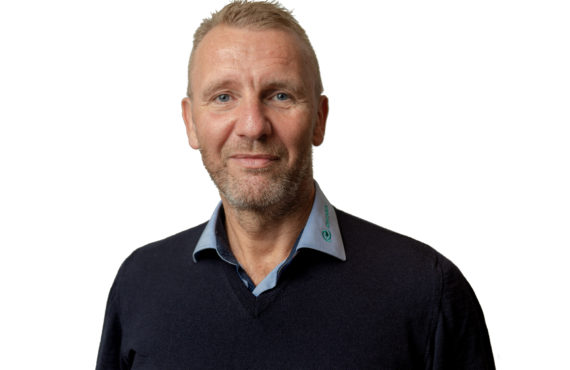 ALLAN SEJERUP
My expertise in the offshore and marine construction and furniture industry, working on yard stays, has been developed over more than 15+ years, and makes me a great partner on workable solutions.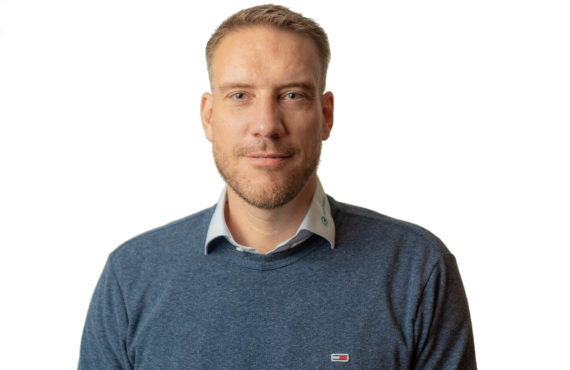 ALLAN HUNDRUP
With 10+ years' experience as project manager in the oil industry, as both operator and supplier, in Denmark and the Middle East, I have a thorough understanding of customer needs and possible solutions.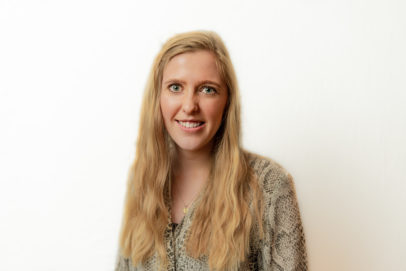 The work in practice
The daily operation is run by Allan Hundrup and Allan Sejerup. Allan Hundrup oversees quality assurance, consultancy services and service jobs and Allan Sejerup oversees supplier contracts, project management and after sales.
Suppliers
It is of upmost importance to us that our suppliers reflect our own values, which is why they are chosen based on three basic criteria:
The safety and quality of their products
Their ability to deliver materials and products on-time and within the agreed scope of work
Their level of customer service