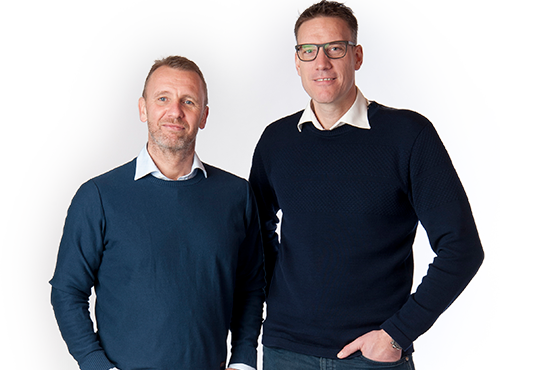 The history of
Seacabin A/S

With a combined experience of 25+ years within the offshore and marine industries, Allan Hundrup and Allan Sejerup have started Seacabin in collaboration with BIIR. We aim to consult on and manage smooth running projects, relieving our customers.
The combination of Allan Hundrup, the strategic project manager and consultant, and Allan Sejerup, the 'one-site' project manager, we have created a strong set-up that gives us the best foundation for offering the best products for our customers.
Business Areas
Seacabin A/S helps owners and operators within the oil, marine and wind industry to maintain a high standard on their accommodation units. We provide project management, engineering and consultancy on renovation and construction of accommodation units, perform service jobs as well as aftersales on products
– as a 360° supplier.
The way we work
We provide professional sparring to our customers and ensure a good overview as well as an economic, sustainable solution for their accommodation units. The result provides our customers' with higher living standards for their employees. We deliver quality work on–time within the agreed framework, and by what is required in a complex industry.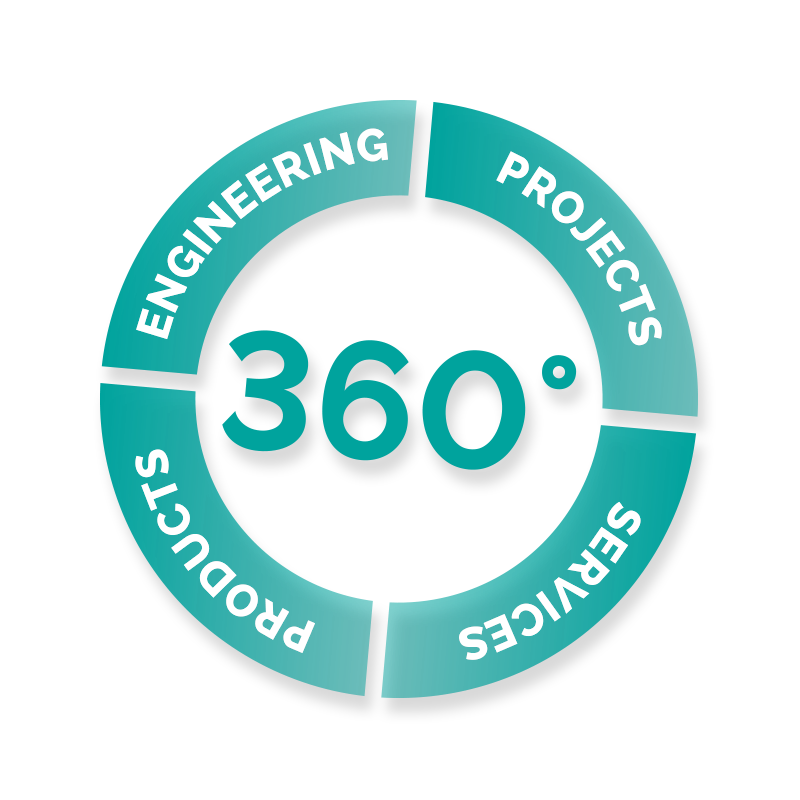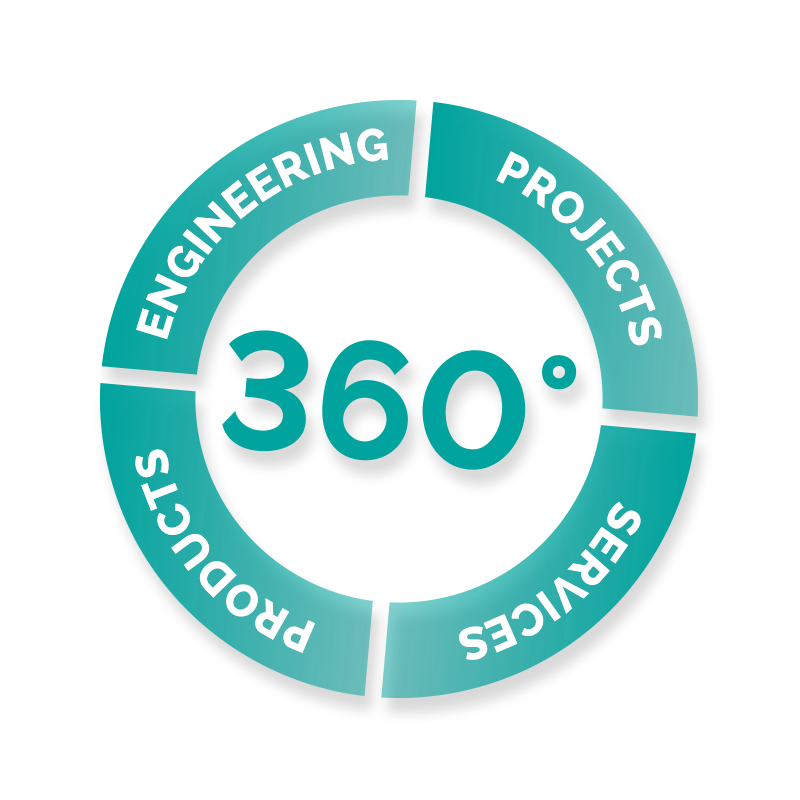 VISION
Seacabin A/S will be the preferred supplier for accommodations solutions within the Offshore & Marine industry.
MISSION
Through great project management, customer service and on-time delivery, Seacabin A/S will improve living standards for employees in the Offshore & Marine industry, cause no unnecessary harm to people and environment.
Seacabin A/S

Supplier of turn-key solutions for the marine & offshore industry, specialized within shaping and handling projects
– raising the standards of living quarters and accommodation areas all over the world.