Health, Safety, Environment, Quality
Industry standards is the minimum requirement.

"We aim higher"
Seacabin A/S and our suppliers have a responsibility to live up to the current standards of health, safety, environment and quality – and are continuously committed to improving on practices and thereby raising these standards.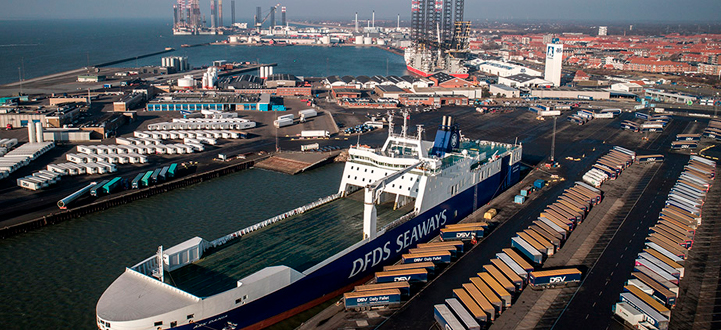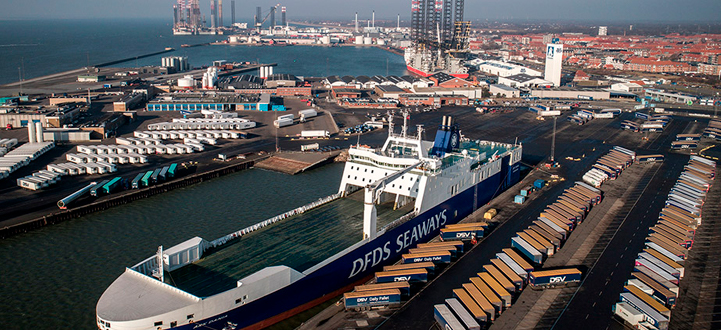 "Be safe, then act"
We take the health and safety of our employees very seriously.
All staff working with Seacabin A/S are educated and have taken the required offshore safety courses and all accidents and near-miss will be registered and reported with the goal of reducing them to zero.
At Seacabin A/S we always implement a risk management procedure on our projects, which is based on an overall risk assessment as well as a task risk assessment on the hazardous tasks.
"Globally, locally and internally"
We see a good working environment as a prerequisite for quality work. This is achieved by having a strong team of managers and employees creating a positive and constructive working environment, with room for differences. Additionally, we take the responsibility of making sure that our employees to improve and stay up-to-date within their specialized field of work through specialized courses.
At Seacabin A/S we strive to use sustainable business practices and processes that minimizes our environmental impact. In development and manufacturing of products as well as providing our services, we always optimize our work processes to reduce our environmental impact more than last time. When ordering materials and furniture, we order as exact an amount as possible to minimize waste and optimize resources. We ensure a safe disposal of waste.
"Quality is the foundation of our work"
We have 100% responsibility to our customers to ensure that the work performed under Seacabin A/S are of high quality, that our customers are well informed and that the physical products, we provide for our projects are made from materials with the required certifications, such as IMO.
We set the bar high on work ethics and consistency of the work performed for ourselves as well as our partners and suppliers. At Seacabin A/S we have a well described set of ground rules for our business procedures that make it possible for us to deliver ourselves, what we demand from others.
Send us a message

Use this contact form for general inquiries. We aim to answer these messages within a few hours.